SmartKapital creates value to businesses through strategic services underpinned by our experience, knowledge and networks. Our suite of services are tailored to assist businesses destined for success and act as a catalyst for their growth.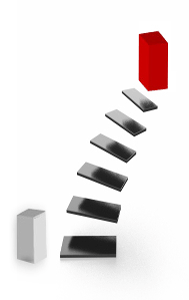 Due Diligence & Valuation - We assess all the strategic opportunities available to your business and develop appropriate valuation and financing options.

Growth Planning - We work with business leaders and investors with aspiration to take their companies to the next level. Working with your management team, we develop 12 to 24 month growth plans and help you setup the infrastructure to execute them.

Investment Banking - We assist businesses in transactions, be it fund-raising, M&A or strategic alliances. We take ownership of client issues during the process ensuring the client can focus on their business, without getting distracted by the transaction on hand.

Expert Network - We also have access to a vast pool of industry and functional expertise through our partners, who we can tap into on an as needed basis.